Welcome to the Base Camp of Happy Mind Travel!
Happy Mind Travel™ is an inspiring podcast for you to discover the power of psychology-based practices and spiritual exercises in making your life happier and gaining mental strength.
Since Day One humans are on Earth, we've been struggling to pursue and sustain happiness. We know we want to be happy, BUT HOW? We are devoted to provide you those tools and knowledge about happiness across time and space.
As always, we hunt for the materials. It's on your part to implement those strategies and ENJOY TO BE HAPPY!
Why we create this website?
For a long time we realized that people have been navigating the ocean of Mental Health, Happiness, and Spirituality. Desperate but perplexed by tons of information out there, searching for programs, books, materials, free or paid, only wanting to find the RIGHT way to finding happiness.
That's a lot of tedious work, I know it, my friend. It just adds your burden. And it's so opposed to our original purpose sometimes — finding happiness.
That's why we created this site, serving you with the reliable resources we find confident with, so you don't have to frantically digest every resource you find, and feeling insecure to use them at the same time.
We are committed to provide you genuine reviews of every resource we cover here. We believe in resources with credibility as much as you do. Because we value the well-being of your mind and soul more than anything else. 
Another huge reason for creating this site: At many times when we hit a wall and want something/someone professional to help us, like therapies, assessments or simply a support community to attach to, we cannot find one we feel truly fit in.
Appointments are hard to book, and often IT TAKES SO MUCH TIME before we could endure our emotions. While this site cannot replace any professional approach to your mental health, we want to support you in any ways we can through this tough but enlightening journey.
By engaging in practices for your personal growth, you can develop a buffer against hard times. You can learn new strategies to manage your emotions, to nurture your soul and live up to your dreams. We know this could be an odyssey, and we want to stay with you all along, as a supportive friend, to make this road easier for you. We hope you find value in this site. We're here for you!
About the host, Pauline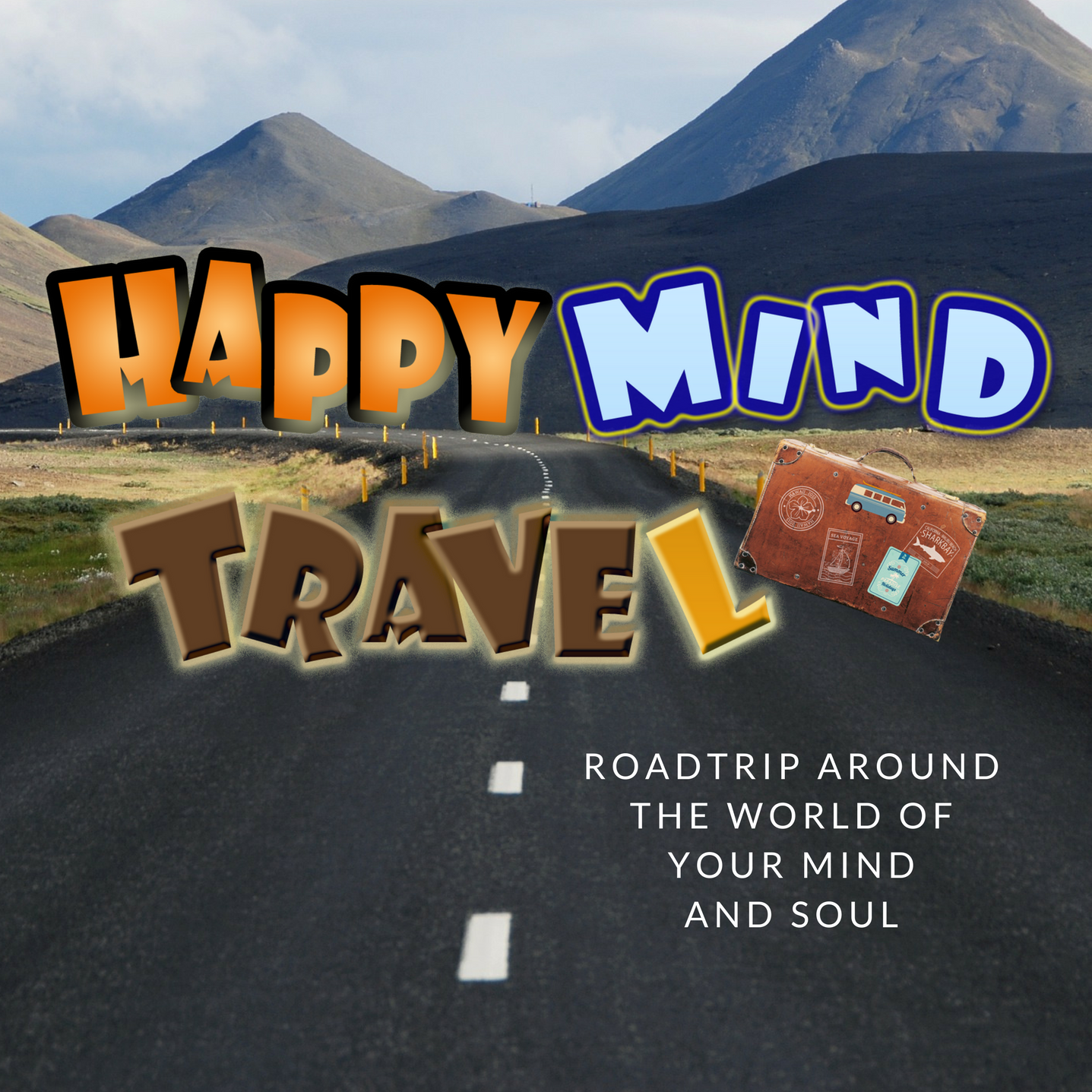 A warm welcome from Pauline here, the host of Happy Mind Travel! As a psychology fanatic, I have earned my degree in Psychology, with a concentration in health psychology and counselling. My particular interests fall into mental health issues, positive psychology, and coping strategies.
My research topic back at university has been about forgiveness and gratitude, and I'm currently digging into the topics of applied positive psychology as well as Obsessive Compulsive Disorder (known as OCD).
My experience engaging in rehabilitation centres have inspired me a lot about how psychology could help people recover from mental illness and find their talents. I hold positive psychology workshops regularly to promote mental health awareness in the public and teach people about emotion management with psychological and spiritual tools.
Knowing that evidence-based courses can benefit people a lot, I create online self-help courses for people who value happiness and want to learn about concepts and tips of psychology.
I have always had this idea of creating a database of psychology-based practices that helps people reduce life burdens and build mental strength. I've heard so much about how people struggle with mental disorders or symptoms and don't/can't find the support they want. Or if they find it finally, they are not affordable.
I believe that everyone deserves to learn about how we can live happy despite incessant life hassles and difficulties, but sadly, resources are scarce and support could be limited at times. 
I feel terrible knowing that people who are in the mild stage couldn't get the assistance and comfort they should be having and later develops serious mental disorders.
Feeling motivated to fight against this phenomenon, it's my passion and goal to let everyone be mentally and spiritually trained in order to pursue happiness. So I implement this little idea to establish Happy Mind Travel. 
And a little secret that I want to tell, this site is partly a tribute to my respected Masterchef, Josh Marks. He is my true hero. While suffering from mental disturbances, he had been dedicating his time to promote mental health so that people could dispel the fears about mental health issues and live to their full potential. He had truly helped many others. Here, I thank him for all his great work and will continue his legacy left behind. 
Aside from psychology, I also love investing myself in spiritual lessons. Mindfulness, Meditation, Osho teachings, Reiki, Tarot, Oracle Cards, Religious teachings, and many more… They all change me a lot in a positive way, and I want that for you too.
You need not learn every bit of that, rather you can choose which one suits you, depending on your religious beliefs and life orientation. Again, we hunt for the resources for you to implement next. 
I really appreciate your time reading this! As a BIG THANKS to you, I want to send you the Happiness Map as a welcome gift! It's a resource guide packed with happiness-boosting exercises backed by the psychological science of happiness. All you need to do is sign up below so I could send you the gift! I am so excited to see you inside!
Combining the psychological and spiritual perspective of happiness, my team and myself wish you A Great Success to Your Happiness Journey! Until then, make use of the resources and reviews on our site and podcast. Hope you love Happy Mind Travel!
Are you ready to live a happy and meaningful life?
The Happiness Map Reveals…
3 Powerful Ways to Lift You Up from Misery and Start Your Day Happy!
 Acquire a positive mindset 

 Overcome your negative thoughts

 Wake up every morning empowered
It all starts with you!  Grab your free resource guide below!
I'm ready to transform my life!
100% secure.  We Never Share Your Email.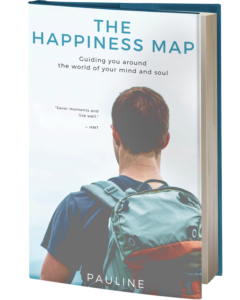 Join Happy Mind Travelers!
Are you ready to live a happy and meaningful life?
The Happiness Map Reveals…

3 Powerful Ways to Lift You Up from Misery and Start Your Day Happy!
You will learn how to…
Acquire a positive mindset

 Overcome your negative thoughts

 Wake up every morning feeling empowered
It all starts with you! Grab your free resource guide below!
I'm ready to transform my life!
100% secure. We Never Share Your Email.
Privacy Policy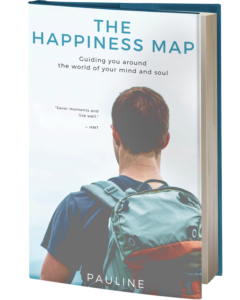 Learn 3 Powerful Ways to Lift You Up from Misery and
Increase Your Happiness Level!

Grab your FREE 
Happiness guide!