Our Topic Today: Meditation
a tool or a technique to remain calm in moments

a lifestyle transformation

develop a meditative lifestyle and perspective to look at life and yourself
Meditation is a courage to be silent and alone
we are afraid to look into ourselves, our inner dialogue, our inner worries, beliefs and values

learn to hear your own voice and how you're connected with the whole world
Zen Buddhist and the underlying idea of Zen
Sōkyū Gen'yū

Zen = meditation

Zen is a way to alter our awareness so that we can control and monitor our chaotic mind and soul

The Yawning method
From the Confucian Analects :
I have no course for which I am predetermined, and no course against which I am predetermined.
The universe emerged from chaos, so does our mind

When you quiet down your mind, you will start to see the Possibility of yourself and your life

Don't belittle yourself or undermine your ability or shake your belief
Meditation Resources
Download link for Atmosphere: Relaxing Sounds:
Google play: for Android devices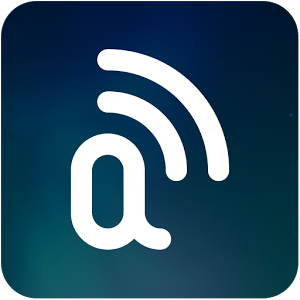 Download link for Ambiance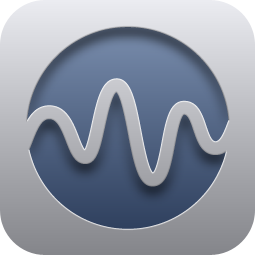 Website: for Android, iPad, iPhone, Desktop (free trial for 2 weeks)
Book recommendation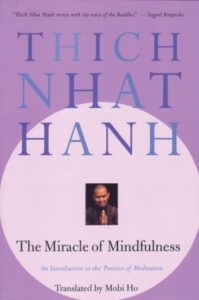 The Miracle of Mindfulness: An Introduction to the Practice of Meditation 
– In this beautiful and lucid guide, Zen master Thich Nhat Hanh offers gentle anecdotes and practical exercise as a means of learning the skills of mindfulness–being awake and fully aware. From washing the dishes to answering the phone to peeling an orange, he reminds us that each moment holds within it an opportunity to work toward greater self-understanding and peacefulness. 
Take-away message
take the time to stay silent and slow down yourself

take the courage to meditate and listen to your body, mind and heart

build a meditative lifestyle once you start practicing how to be silent with yourself and maintain this habit

You could transform your life when you take actions!
How do you feel after this meditation experience? Share with us below in the comments section.
Thanks for listening and joining me on Happy Mind Travel!
Love hearing more of these topics?
Please leave me an honest rating and review on iTunes and subscribe to Apple Podcasts.
I read every comment. Your feedback will help me improve this podcast and boost the ranking of this show so many more others like you could find Happy Mind Travel! I appreciate your contribution to this podcast in advance!
Subscribe to Happy Mind Travel!
Support Us!
Enjoy to be happy!